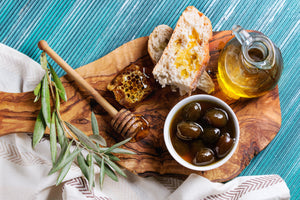 AUTHENTIC TASTE OF GREECE
Our storefront is now open in Castle Shannon, PA
ANTHOS BAKERY & CAFÉ
LEARN MORE
Anthos was created to share the exceptional foods of Greece.
Natural foods promote a balance between health and pleasure. They sustain the body and nourish the soul. The rugged hillsides of Greece are not conducive to mass farming. They are home to ancient olive trees, pines and fir; wild aromatic herbs and flowers. Sun-kissed orchards that bear the juiciest, sweetest fruits.
We have personally curated and imported the finest products from every corner of Greece. We work with local, small producers who honor tradition, non-GMO farming, handmade production methods and sustainable growth. In Anthos Bakery & Café in Pittsburgh, PA we prepare artisan bread, baked goods and cuisine inspired from our Greek family recipes, using the premium ingredients we import from our homeland. Welcome! Καλώς ήρθατε!
Our products are made from natural ingredients. They don't contain additives, artificial flavors and colors, or GMO's
Anthos Living
---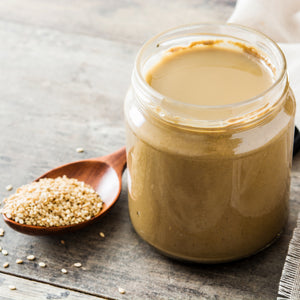 Tahini is an excellent source of minerals and heart-healthy fats and additionally, a versatile food that can be featured in every meal of the day, for five very good reasons.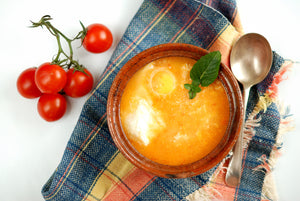 Trahana is usually cooked as a soup and its thickness will vary depending on the cooking time, but it's also incredibly versatile. You can add it in stews, cook with...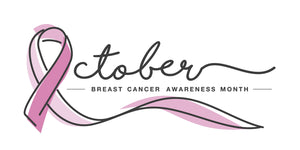 This October, in honor of breast cancer awareness, Anthos will donate 5% of our October sales profits to METAvivor, the sole organization that gives 100% of its donations to fund metastatic...